Anita Anand
Your Liberal Candidate For
Oakville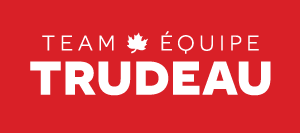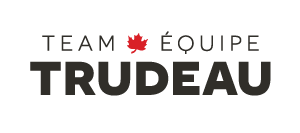 Anita Anand, working hard for you in

Oakville
Anita Anand is a scholar, lawyer, researcher and mother of four. A devoted leader with a proven record of service in her community, Anita will draw on her deep passion and determination to make a real difference for families in Oakville.
As a Liberal candidate, Anita is committed to working with Justin Trudeau to further grow the middle class and support those working hard to join it, including by creating well-paying jobs for the people who live in Oakville.
Born and raised in rural Nova Scotia, Anita moved to Ontario in 1985. She and her husband John chose Oakville to raise their four children, and they have called our town home for 16 years.
In the community, Anita serves on the Board of Directors of the Lighthouse for Grieving Children and has previously served on the boards of the Oakville Hospital Foundation and Oakville Hydro.
Anita currently works as a Professor of Law at the University of Toronto. She holds the J.R. Kimber Chair in Investor Protection and Corporate Governance at the University of Toronto, is a Senior Fellow and member of the Governing Board of Massey College, and is the Director of Policy and Research at the Capital Markets Research Institute. She has taught law at Western University, Yale Law School and Queen's University.
Anita has done extensive research on corporate governance and shareholder rights and appears regularly in the media to discuss these topics. In 2015, Anita was appointed by Ontario's then Minister of Finance, Charles Sousa, to sit on the Ontario government's Expert Committee to Consider Financial Planning Policy Alternatives.
Anita understands the challenges facing middle class families in Canada and what makes Oakville a vibrant and special place to live. If elected, she will be Oakville's champion in Parliament.
Donate to Anita's Campaign