Anita Anand
Your Liberal Candidate For
Oakville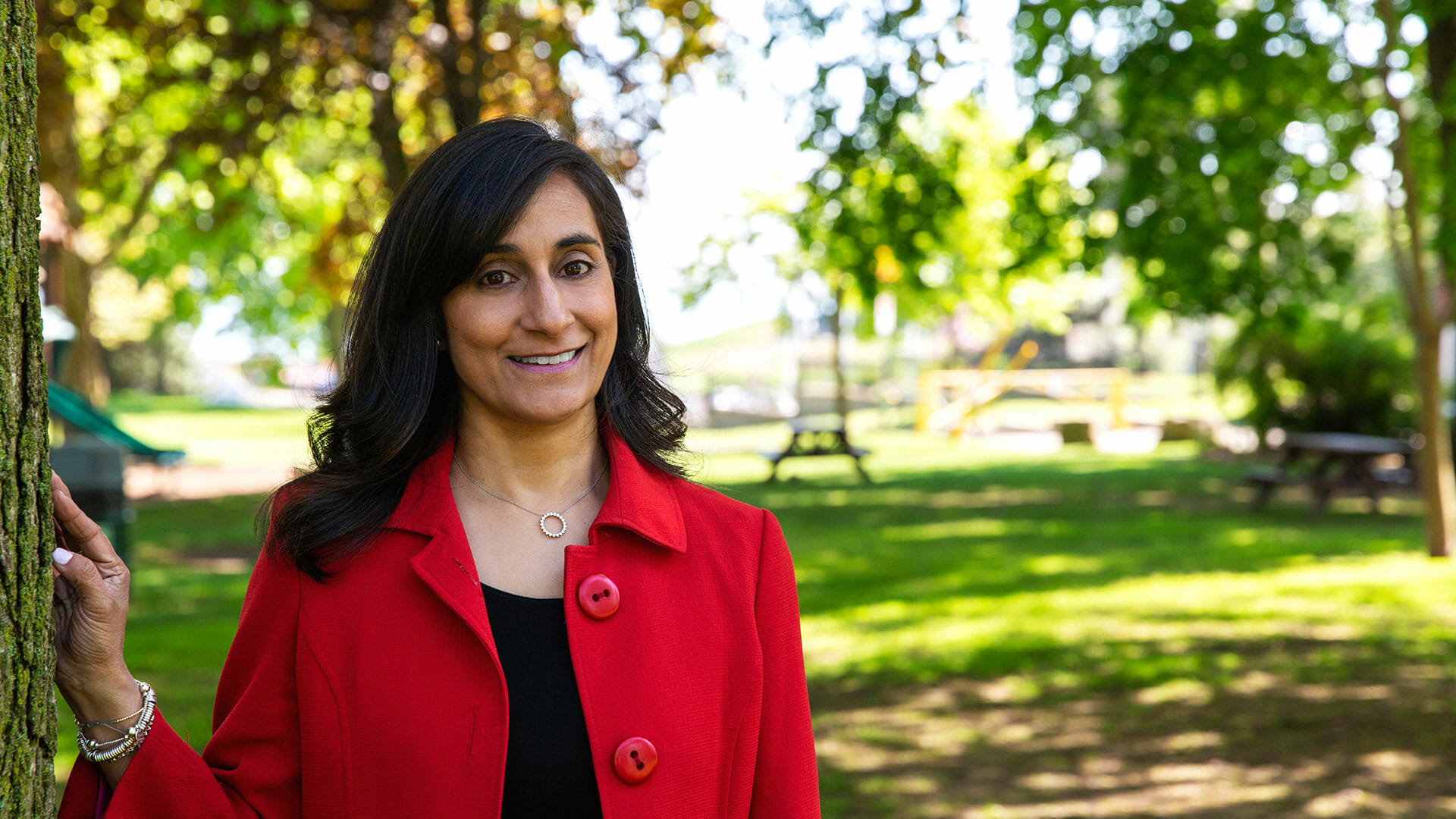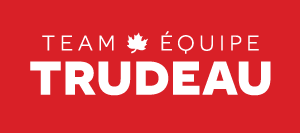 Commit to Vote
Add your name now to show your support for Anita Anand in Oakville.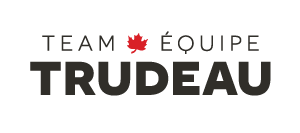 A champion for a better future in

Oakville
The Hon. Anita Anand was first elected as Oakville's Liberal Member of Parliament in 2019, and has since served as Canada's Minister of Public Services and Procurement. In this role, she has led Canada through the COVID-19 pandemic on the national effort to supply vaccines, as well as medical and personal protective equipment. Anita is also the first Canadian of Hindu background to become a federal cabinet minister.
Prior to her election, she was a Professor at the Faculty of Law, University of Toronto where she held the J.R. Kimber Chair in Investor Protection and Corporate Governance. She served as Associate Dean (2007-2009), and was a member of the Governing Board of Massey College at the University of Toronto. She was also cross-appointed to the Rotman School of Management as the Director of Policy and Research at the Capital Markets Research Institute.
Previously Anita was a scholar-in-residence at the law firm, Torys LLP, a senior fellow of Massey College, and a member of the Government of Ontario's Expert Committee to Consider Financial Advisory and Financial Planning Policy Alternatives.
She has also served on the Securities Advisory Committee of the Ontario Securities Commission and practised corporate and securities law. A well-respected scholar, Anita is the author of multiple books and articles focusing on corporate law and has taught at Yale Law School, Western and Queen's University. Among other distinctions and awards, she has received the Governor General's Medal, Yvan Allaire Medal from the Royal Society of Canada, the Canada U.S. Fulbright Scholar Award, the Law Foundation of Ontario Research Award, and the Trailblazer Award from the Canadian Association of South Asian Lawyers.
Over her 17 years in Oakville, she has served on the Board of Directors of the Lighthouse for Grieving Children, the Oakville Hospital Foundation and Oakville Hydro Electricity Distribution Inc. She and her spouse, John, raised their four children in Oakville. She was born and raised in Kentville, Nova Scotia.
Donate to Anita's Campaign